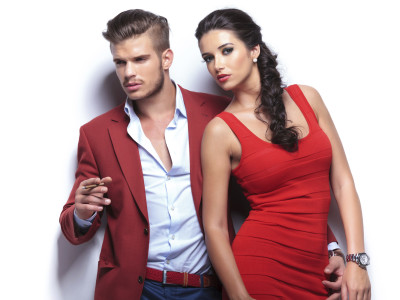 Fashion:
The current style. At Indra, we are up to date with the current trend. We have the latest fashion magazines and pattern books. Be it the latest autumn/winter or spring/summer collection,we are at the forefront.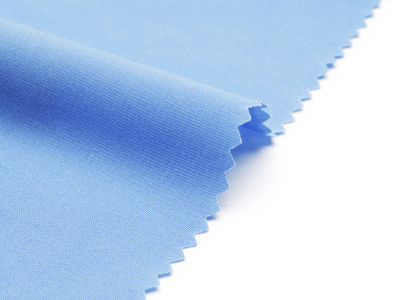 Fabrics:
Here at Indra, we have the largest collection of fabric in town. Our materials range from the very exclusive range to economical range. Our fabrics are updated with every season to provide you with the trendy shades and colours, and also the latest designs.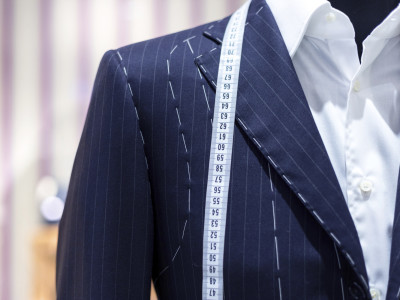 Fit:  
With almost 30 years in business, we have all the experience in getting the right fit for your suits. All your measurements go down to the very inch to get the right fit. Our aim to have the clothing fitted to you, rather than you fit to the clothes.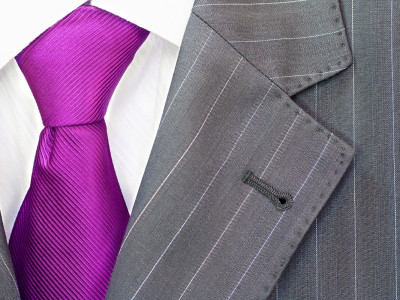 Finish:
We strive to provide you with the very best workmanship in the production of your order. We are up to date with latest technologies of production. Attention is given to details. Our clothing items are contructed with care and durability.